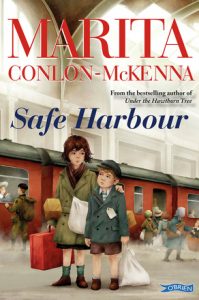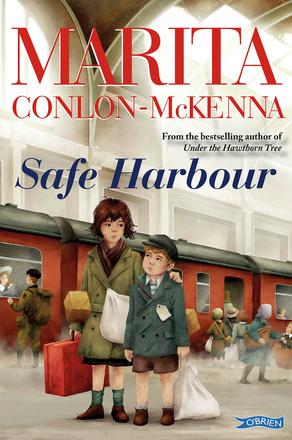 The book I was given to read was Safe Harbour written by Marita Conlon-McKenna. The main storyline was about a girl named Sophie and her younger brother Hugh, who were evacuated from London when their house was bombed. Their mother was injured in hospital and their father was away fighting in the war. They are sent to live in Ireland with their Grandfather they don't even know, but they soon get to know him and get along.
I really liked the book because it told a very good story of the experience children had during the blitz and them having to go live with a family they didn't even know.
I would recommend the book to any age group 12+,because there were a few words that a young age group mightn't understand. I'd give the book a 10 out of 10. It was one of the best books I have read. I would definitely read it again.
By Seán, 6th Class, Urbleshanny NS, Scotstown, Co. Monaghan.
"Safe Harbour" by Marita Conlon Mc Kenna, published by O'Brien Press, is on sale now for €9.99 (P/B).
Disclaimer: This book was provided by the publisher, O'Brien Press, free of charge to Seomra Ranga for the purposes of this review.