Seomra Ranga has teamed up with ICEP Europe (Institute of Child Education and Psychology) to bring you a great competition. ICEP has been providing CPD courses for 20 years and have trained educators in a variety of disciplines. Their Spring programme of CPD courses commences on February 8th and to celebrate, they have teamed up with Seomra Ranga.
ICEP has given us three of their forthcoming CPD courses as prizes for the competition:
Wellbeing – Teaching Hope and Optimism
Special Education – Autism
Technology – ICT
You can view their Spring Programme of CPD Courses HERE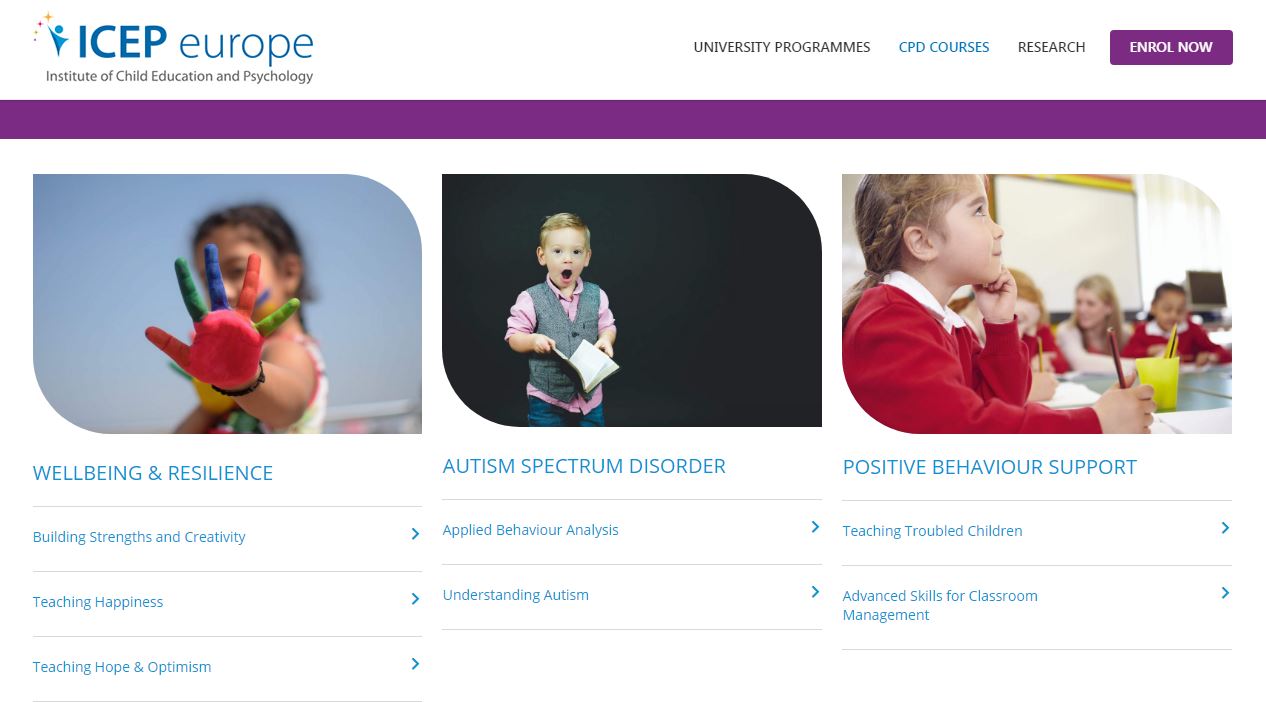 To be in with a chance of winning your choice of one of these three great prizes, simply fill in the form below with your details and answers to the simple questions. All entries for the competition must be in by 5pm Friday January 29th. Only one entry per teacher is permitted. The winner will be selected on Twitter (@seomraranga) after this time.
Please make sure that you give a contact email address that you can be contacted on immediately after the competition as teachers have previously forfeited prizes by not answering their emails promptly!
Again, many thanks to the team at ICEP Europe for generously sponsoring the three prizes for this competition. Go n-éirí an t-adh libh!
Answers to the questions can be found on the ICEP website HERE