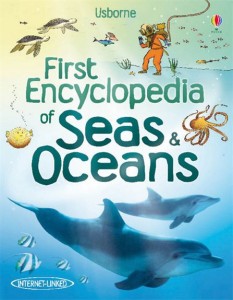 Many thanks to all of the teachers who entered our competition with The Book Shed for prizes of Usborne books. It was a great success. Many thanks to Luci Grimes from The Book Shed for sponsoring the prizes. Most people found the questions quite easy, but just to confirm, the answers were:
1. What sea is to the west of Ireland – Atlantic Ocean
2. What famous artist cut off his left ear – Vincent Van Gogh
3. Cén Gaeilge atá ar "chocolate" – Seacláid
4. Which animal is said to be the "King of the Forest" – Lion
5. What is the name of the puzzle containing a 9 X 9 grid where you have to fill in the numbers 1-9 in each column, row and block – Sudoku
The draw for the prizewinners took place after the 5pm Thursday deadline on Twitter. The winners were randomly selected by a random Twitter follower of Seomra Ranga. The winners of the five books were:
1. Eilish Glacken, Drogheda, Co. Louth
2. Hugh Lynn, Elphin, Co. Roscommon
3. Thomas Moloney, Athy, Co. Kildare
4. Breda Fitzpatrick, Athy, Co. Kildare
5. Marie Minogue, Gorey, Co. Wexford
Many thanks to all who entered the competition and congratulations to all of the winners whom I have contacted via email. The books should be on their way to you very soon. Hopefully we'll have another competition on the site in the very near future.