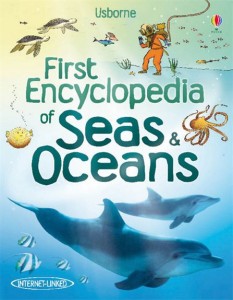 The Book Shed have given us five great books as prizes for the first competition on the site for the new year. The Book Shed specialises in Usborne books which are of a high quality. The Book Shed also organise school book fairs and sponsored reads to help schools get free books for their libraries. Luci from The Book Shed tells me that many schools like to hold these in March to tie in with World Book Day and that pupils can use their WBD voucher to get €1.50 off any Usborne book. If you are interested in running a book fair in your school, you can contact Luci through The Book Shed website or on her Facebook Page.
Luci has sponsored the following books for this competition:
To be in with a chance to win one of these great books for yourself or your school/class library, simply fill in the form below with your details and answers to the questions.  All entries for the competition must be in by 5pm this Thursday January 17th. Only one entry per teacher is permitted. Winners will be announced on Twitter after this time. Please make sure that you give a contact email address that you can be contacted on, on Thursday/Friday, as some teachers have missed out on prizes in previous competitions because they didn't answer their email. Again, many thanks to The Book Shed for sponsoring the books for this competition. Good luck to all.